Good news to those who have already walked most of the 820-kilometer trail opened this summer.
In a bid to further boost nature tourism, the State Forest Management Center (RMK) will construct and renovate another 500 kilometers of forest roads. An improved road network is also important for putting out forest fires, while making it more convenient for mushroom and berry pickers to find their way around.
According to Margus Reimann, Head of the RMK Forest Improvement Department, the most works this year are being carried out in Pärnu and Ida-Viru Counties, Estonia's richest in terms of forest.
The majority of works will be completed in September and October 2015.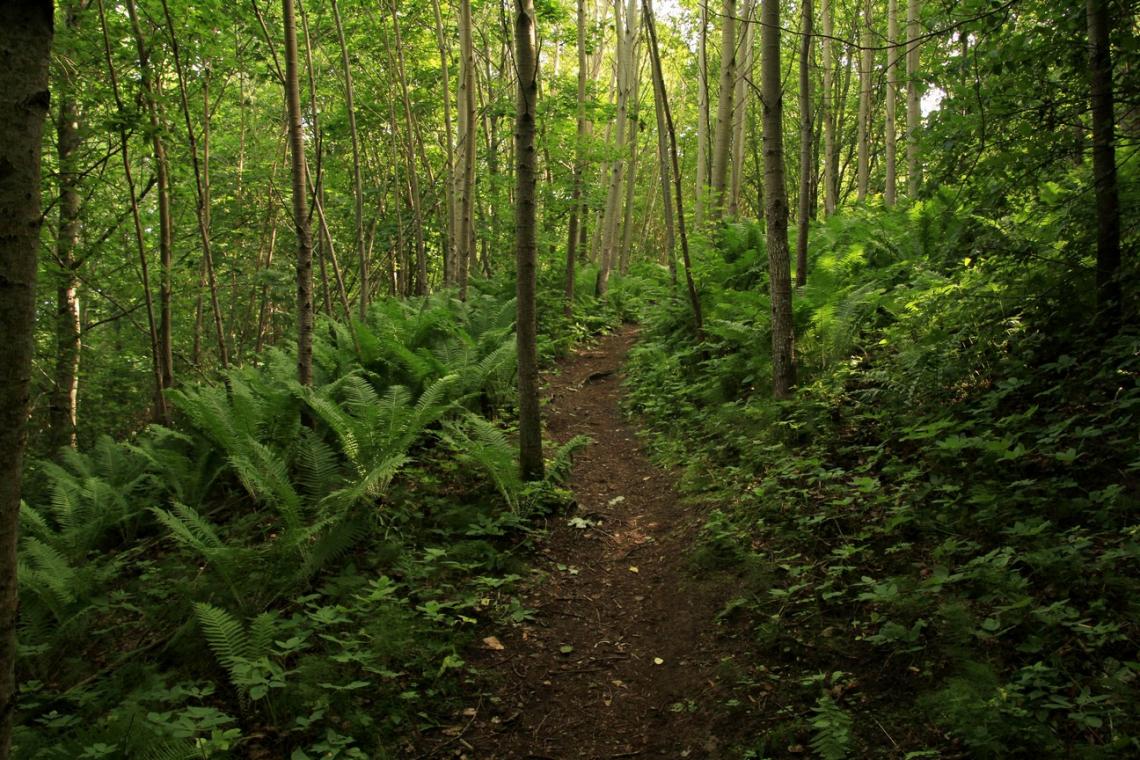 Forest trail in Vääna Landscape Reserve, Estonia (Photo: Meelis Viht/Minupilt.err.ee)
In 2014, RMK invested 23.6 million euros into its road network and drainage systems. This funded the construction and renovation of 267 kilometers of trails, including the 192-kilometer section of Estonia's longest hiking route from Peraküla on the west coast to Ähijärve in southern Estonia.
According to Reimann, the renovation cycle of RMK's forest roads is around 30 years.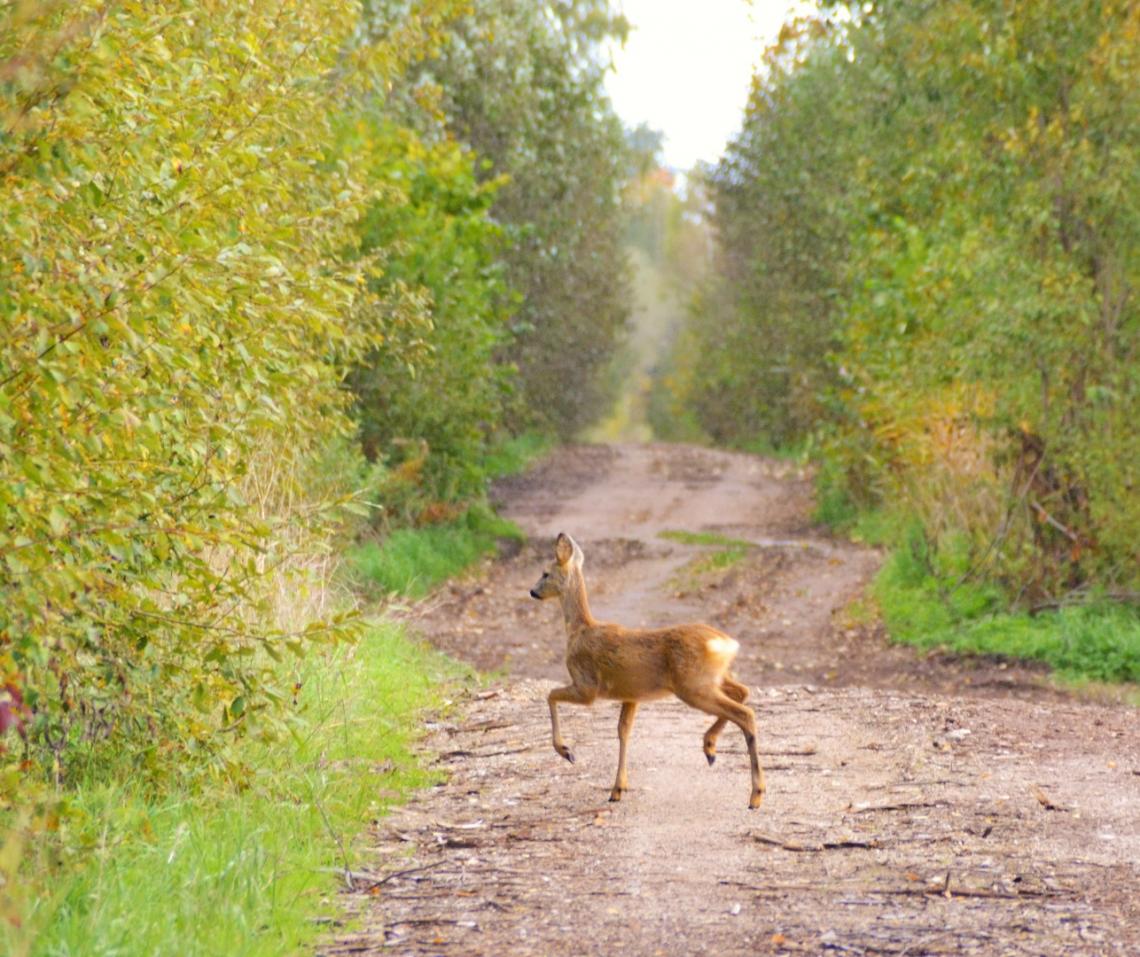 Photo: (Marina Lääts/Minupilt.err.ee)
RMK is also investing in the reconstruction of old drainage systems. Experts have estimated that approximately one million cubic meters of additional timber is grown in every year thanks to forest drainage.
Editor: M. Oll