Article is more than five years old, has been archived and is no longer updated.
PHOTOS: Geminid meteor shower and aurora borealis
The Geminid meteor shower coincided with aurora borealis in Estonia on Tuesday night.
Photographers Jüri Voit and Kalmer Saar managed to capture the magnificient natural fireworks on camera.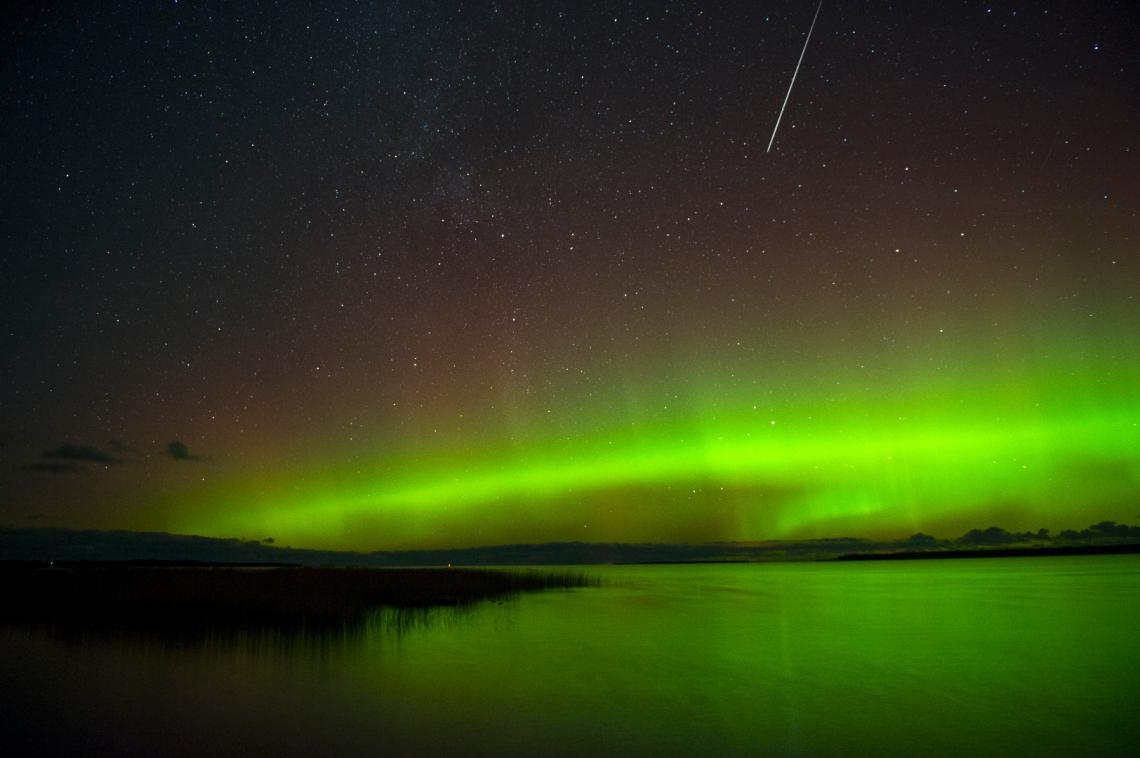 Photo: Kalmer Saar/Minupilt.err.ee
More photos of the aurora:

Photo: Ain Paloson/Minupilt.err.ee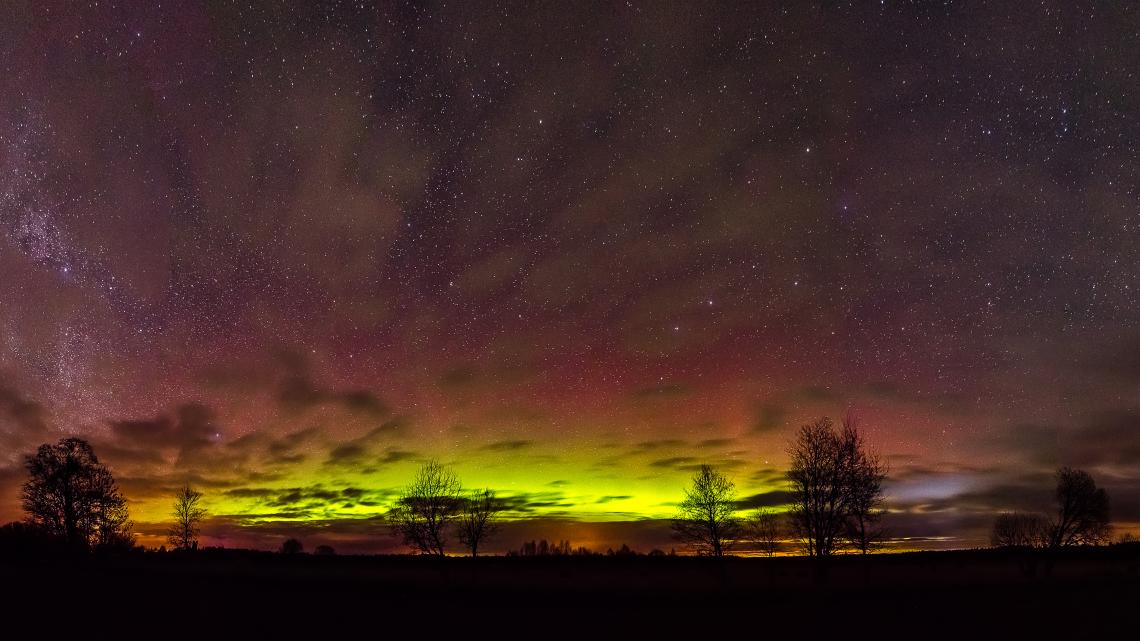 Photo: Kristian Pikner

Editor: M. Oll